E-mail:sales@kaiming-china.com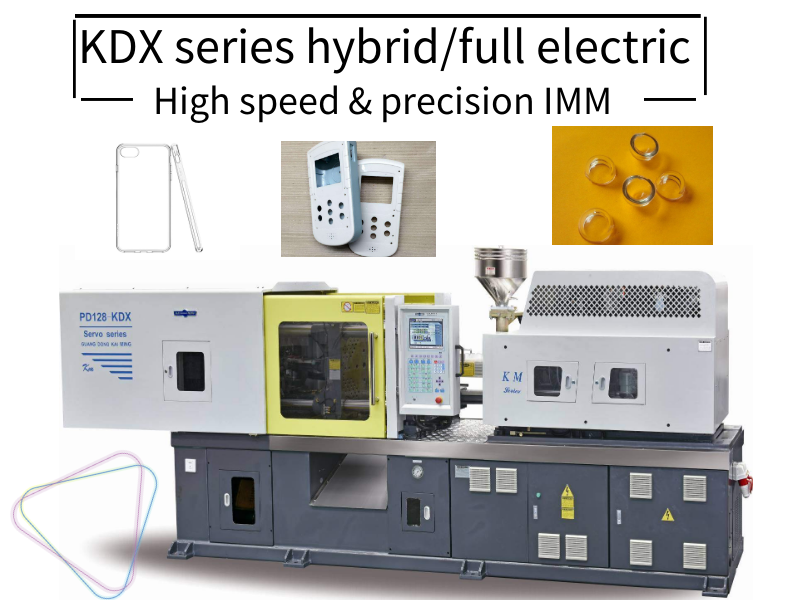 KDX series hybrid IMM(98-268T)
The KDX series machine is based on KAIMING's mature servo motor injection molding machine technology, with the design concept of "energy saving, high speed and high precision", combined with foreign advanced all-motor injection molding machine technology, for mobile phone products, electronic products and other innovative high-speed, high-precision injection molding machine.The KDX series hybrid machine is at the domestic leading level in terms of energy consumption, injection speed, repeat accuracy and many other technical performances.
Details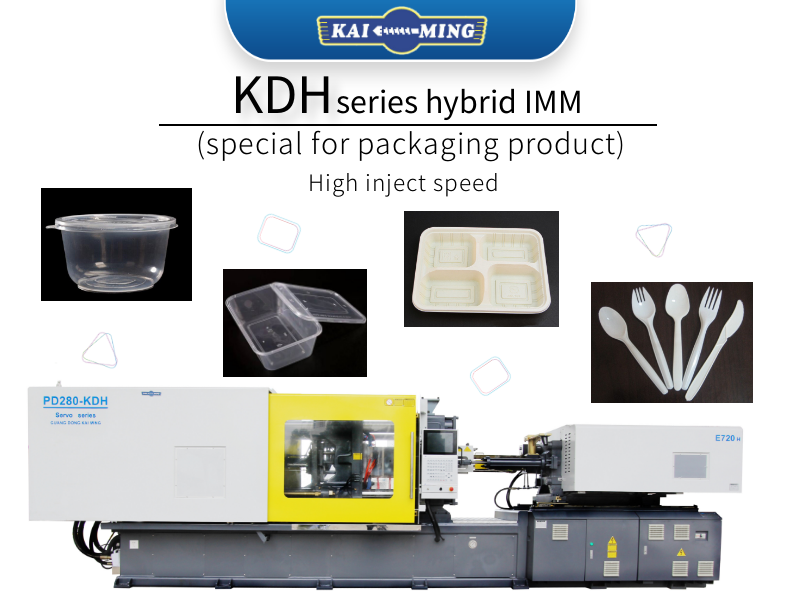 KDH hybrid package special IMM(168-600T)
The KDH series machine's injection part of the machine uses an energy-saving motor, and the injection rate can reach up to 500mm / s. Both the accuracy and speed are much higher than the traditional model, which can save 70% of energy consumption.The KDH series machine is based on the KH servo hydraulic high-speed injection molding machine. The electric injection unit is used to replace the hydraulic injection unit. The injection accuracy is higher, the energy saving effect is better, and the mold opening synchronous material charging function can be used to further shorten the production cycle.
Details