E-mail:sales@kaiming-china.com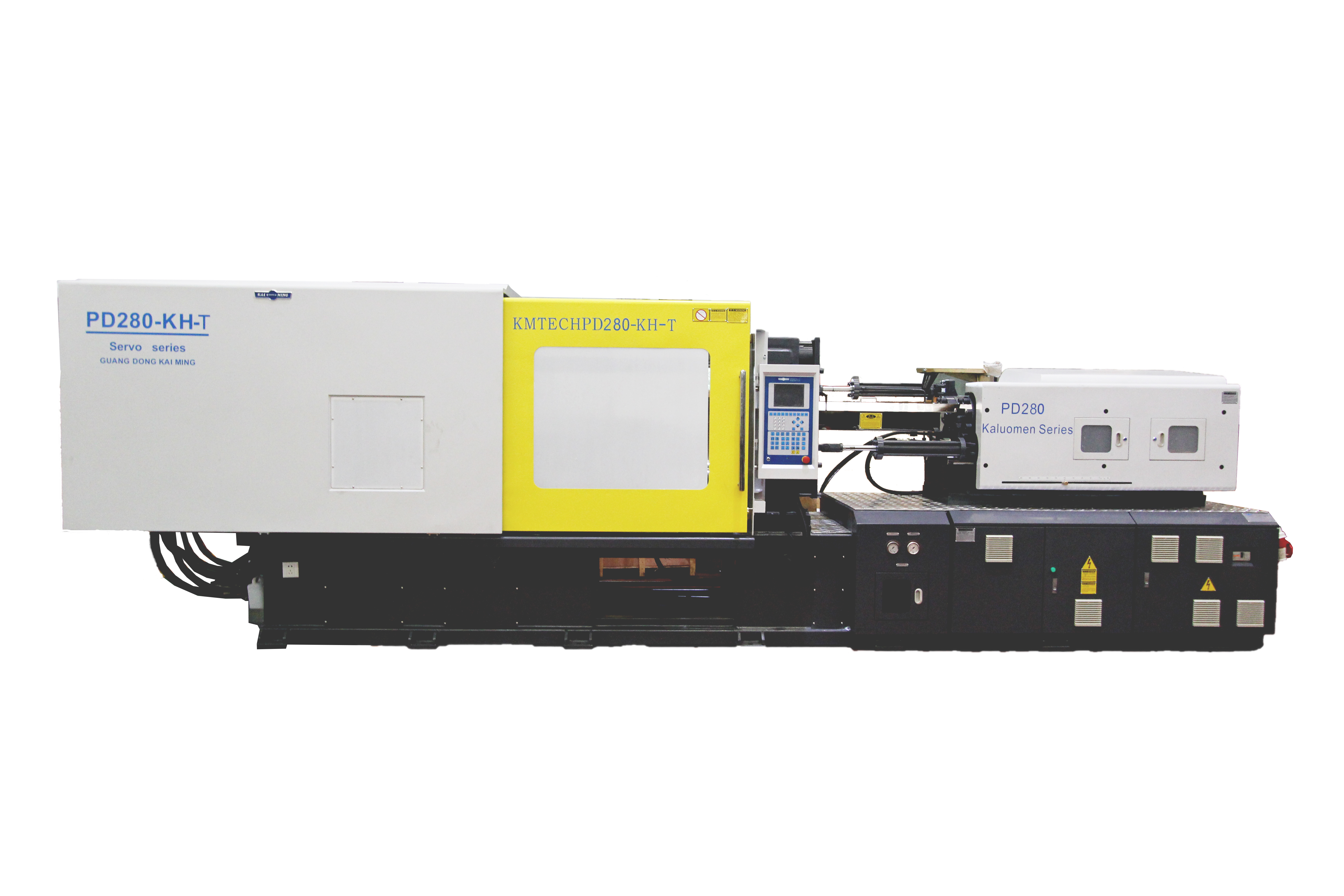 KH hydraulic high speed servo IMM (168-380T)
The KH series injection molding machine is equipped with an enlarged hydraulic system to achieve high-speed injection. The reinforced clamping unit ensures sufficient clamping force and durability. The specially designed material charging system can complete the melt plasticization of raw materials in a short time, and is especially suitable for the production of high-end food thin-walled containers.
Details



PET series servo preform IMM(218-400T)
KAIMING PET series machine designs a special plasticizing system according to the characteristics of PET molding. Equipped with special chromium-plated PET screw with good length-to-diameter ratio, which fully meets the requirements of high PET transparency and plasticization quality requirements, prevents material accumulation and is easy to clean. Large ejection force and ejection stroke meet the needs of PET preform molding.
Details